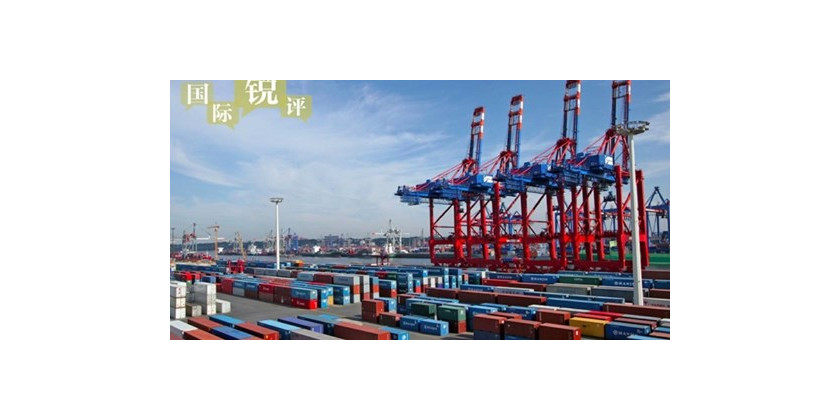 China is ahead of the United States for the first time, becoming the EU's main trading partner.
In 2020, a record number of China-Europe flights was made - 12,406 warehouses, which is 50% more than in 2019.
 At the same time, according to Eurostat, China in 2020 for the first time pushed the United States from the position of Europe's leading trading partner.
 Of the EU's 10 largest trading partners, China is the only one to achieve bilateral trade growth.
 Last year, EU exports to China grew by 2.2% and imports by 5.6%. For comparison, European exports to America fell by 8.2% and imports - by 13.2%.
 In 2020, the EU imported from China goods worth 383.5 billion euros (up 5.6%), mainly furniture, medical supplies, electronics, bicycles, etc., and exported to China worth 202, 5 billion euros (an increase of 2.2%), it is mainly mechanical and electrical products, transport equipment and chemical products.
 Significant demand in the EU for anti-epidemic goods and electronic products, on the one hand, gave a strong impetus to Chinese exports of these goods, on the other hand, curbing the pandemic in China and resumption of work and production in the country provided a market for European goods, including cars.
 In 2020, a total of 727,000 Audi cars were sold in China. Thanks to China being the first in the world to take control of the pandemic and achieve economic recovery, trade between China and the EU has also increased.
 The fact that China has become the EU's largest trading partner in 2020, as well as the planned conclusion of bilateral negotiations on an investment agreement, has added more optimism to the prospects for trade and economic cooperation between the two sides.
 Businesses on both sides have recently said that an investment agreement between China and the EU will boost their confidence in expanding bilateral investment.
 According to a new survey by the EU Chamber of Commerce in China, more than 60% of EU companies have expressed a willingness to invest more in China.
 China Radio International.